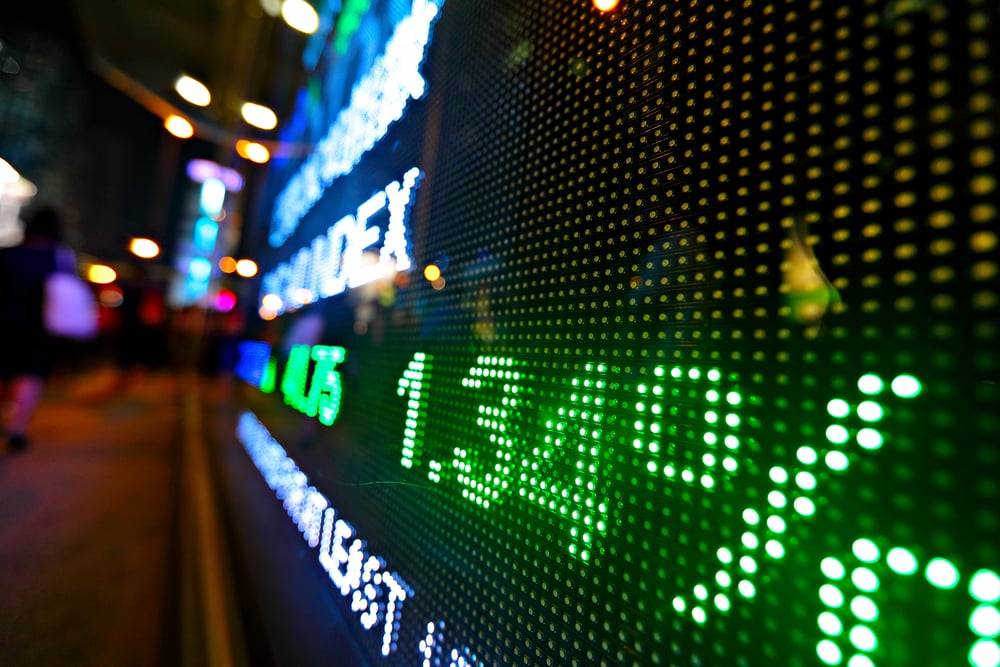 Falcon Minerals (NASDAQ:FLMN) announced its quarterly earnings data on Thursday, November 7th. The company reported $0.06 earnings per share (EPS) for the quarter, missing the Zacks' consensus estimate of $0.08 by ($0.02), Fidelity Earnings reports. The company had revenue of $15.91 million for the quarter, compared to the consensus estimate of $16.30 million. Falcon Minerals had a net margin of 22.83% and a return on equity of 7.16%.
NASDAQ FLMN traded up $0.09 during trading hours on Friday, reaching $6.46. The company's stock had a trading volume of 2,794,300 shares, compared to its average volume of 234,298. The company has a market capitalization of $547.50 million, a price-to-earnings ratio of 32.30 and a beta of 0.49. The company has a quick ratio of 9.25, a current ratio of 6.05 and a debt-to-equity ratio of 0.15. The firm's 50-day moving average price is $6.17 and its 200-day moving average price is $7.07. Falcon Minerals has a 1 year low of $5.31 and a 1 year high of $9.53.
The firm also recently declared a quarterly dividend, which will be paid on Tuesday, December 3rd. Investors of record on Wednesday, November 20th will be issued a $0.135 dividend. The ex-dividend date of this dividend is Tuesday, November 19th. This represents a $0.54 dividend on an annualized basis and a yield of 8.36%. Falcon Minerals's dividend payout ratio is presently 300.00%.
In other Falcon Minerals news, major shareholder Hite Hedge Asset Management Ll sold 176,400 shares of the company's stock in a transaction on Wednesday, September 11th. The stock was sold at an average price of $7.04, for a total value of $1,241,856.00. In the last three months, insiders have sold 322,669 shares of company stock worth $2,176,423. Corporate insiders own 15.80% of the company's stock.
A number of research analysts recently issued reports on the company. ValuEngine upgraded Falcon Minerals from a "sell" rating to a "hold" rating in a research note on Wednesday, October 2nd. Zacks Investment Research downgraded Falcon Minerals from a "hold" rating to a "sell" rating in a research note on Wednesday. Citigroup set a $8.00 price objective on Falcon Minerals and gave the company a "buy" rating in a research note on Monday, August 12th. Finally, Wells Fargo & Co assumed coverage on Falcon Minerals in a research note on Friday, October 4th. They set a "market perform" rating for the company. One research analyst has rated the stock with a sell rating, three have issued a hold rating and eight have assigned a buy rating to the company's stock. The company presently has a consensus rating of "Buy" and an average target price of $9.89.
About Falcon Minerals
Falcon Minerals Corporation acquires and owns mineral, royalty, and over-riding royalty interests in oil and natural gas properties in North America. It owns interests covering approximately 256,000 gross unit acres in the Eagle Ford Shale and Austin Chalk in Karnes, DeWitt, and Gonzales Counties in Texas, as well as approximately 68,000 gross unit acres in Pennsylvania, Ohio, and West Virginia that is prospective for the Marcellus Shale.
See Also: Hang Seng Index (HSI)